Sit back, relax and enjoy this exciting entertainment experience
inspired by Lewis Carroll's timeless classic, Alice in Wonderland. Down
the Rabbit Hole is a cabaret-style burlesque and variety show featuring
beautiful sets, lavish costumes, a diverse collection of amazing talent
and of course, a captivating story.
Rather than simply retelling
the story of Alice, Down The Rabbit Hole draws the audience into a
world of fantasy, while simultaneously watching Alice transform from a
meek and timid person, into a strong and confident woman…all as a result
of her experiences and interactions with the inhabitants of Wonderland.
With every step she takes, more of her inhibitions are shed, allowing
her to live free, as her authentic self.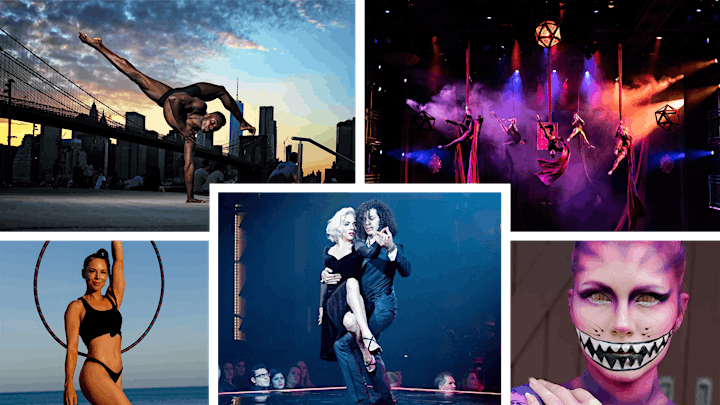 This scintillating and provocative experience will take you along
for a wild ride packed with thrilling spectacles and carnal pleasures.
You'll be treated to a fantasy world brought to life, so come along with
us to a world of intimate pleasure and seductive entertainment meant to
thrill men and women alike, as we travel together, Down the Rabbit
Hole.
Adults only please (18+). Our performance includes adult themes for
your pleasure and entertainment. If you would like to learn more about
Armature Works, please visit www.armatureworks.com. We look forward to
seeing your beautiful smiling face in our audience very soon.